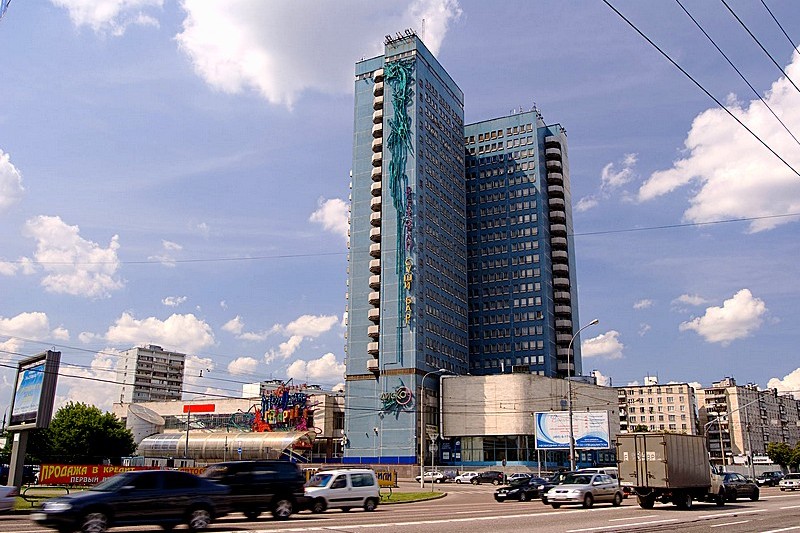 A large tourist-class hotel in northern Moscow, the Molodyozhny has long been popular with tourist groups and has recently added a range of services and facilities to appeal to business travellers. The Molodyozhny offers reasonably priced 3-star accommodation, although guests who do not speak Russian may find it difficult to get assistance from the hotel's staff.

The Molodyozhny has 220 rooms, ranging from budget block rooms and simple standard accommodation to the relatively luxurious and well equipped rooms on the hotel's recently renovated Sky Floor. The Molodyozhny also offers guests the choice of five restaurants and bars, and has business facilities that include two modern meeting spaces, one of which can accommodate up to 300 people. Guests can also chose from a wide range of concierge services at reception, while other services and facilities include guarded parking and room service. WiFi Internet is available in public areas.

The Molodyozhny Hotel is situated in a modern district of Moscow to the north of the historic centre. The area around the hotel is mostly identical towerblocks, although there are two historic parks within ten minutes' walk. Timiryazevskaya Metro Station is a short walk from the hotel, and from there it is 12 minutes' train ride to Borovitskaya, next to the Kremlin in the very center of Moscow.