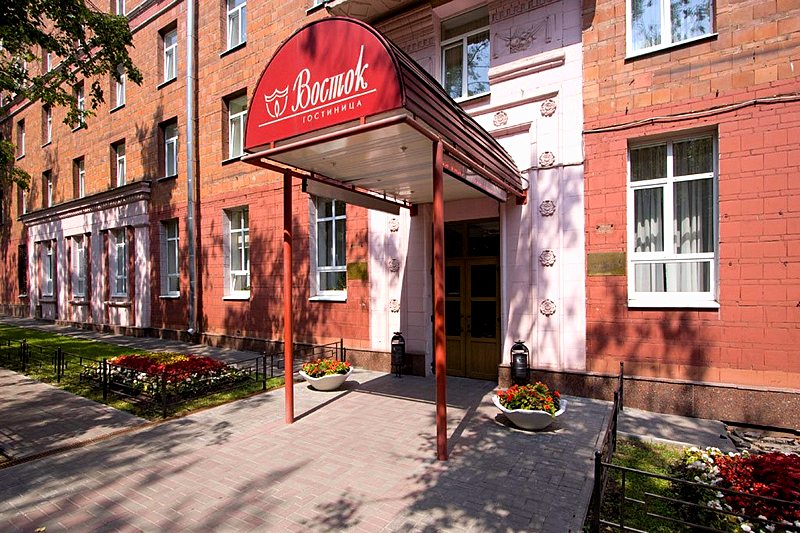 The 5-storey Vostok Hotel was built in 1956, and has recently been partially refurbished inside, now providing low-cost three-star accommodation. The Vostok Hotel is located in a quiet and attractive area of northern Moscow near the famous VVTs exhibition center, surrounded by historical parks. The Vostok also has good access to the Russian capital's main transport hubs, including Sheremetyevo International Airport.

The Hotel Vostok has 144 rooms to suit various budgets, from the value-for-money economy rooms, to modern, fully refurbished suites that are still very reasonably priced. The hotel also offers guests a basic range of business and concierge services. Unlike many hotels of this class, the Vostok Hotel also offers completely smoke-free rooms on the fourth floor.

Although not centrally located, the Vostok is a reliable choice for basic accommodation at low prices.