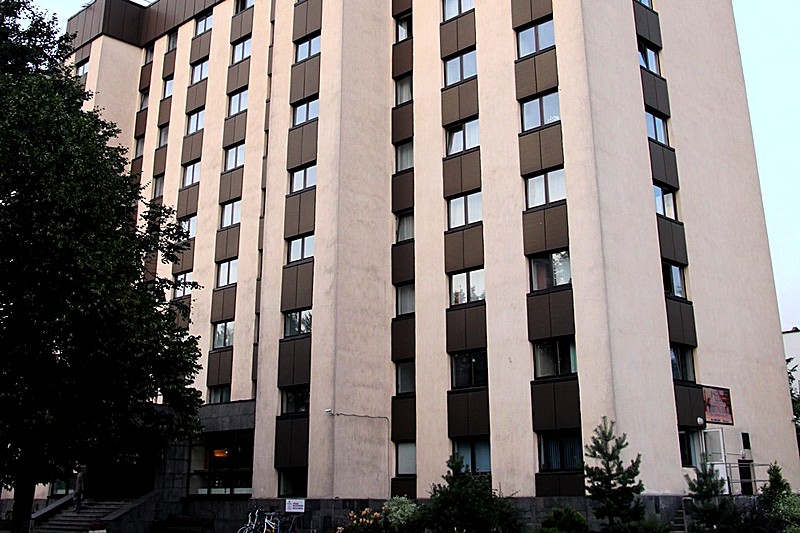 Opened in 2007, the Slavia Hotel is part of a small chain of modern, business-oriented, standard hotels run by the Maxima group in the north of Moscow. Like its sister hotels, the Maxima Slavia Hotel offers reasonably priced, comfortable accommodation and a fair range of amenities, including modern conferencing facilities and a well equipped business center.

The disadvantage of the Maxima Slavia Hotel is that it is only just inside the Moscow Ring Road and not within walking distance of a metro station. However, the hotel is relatively close to the famous VVTs exhibition center and the Ostankino TV Tower, and offers a shuttle bus to the nearest metro station, with journey time to the Kremlin and Moscow's downtown no more than 40 minutes. The Maxima Slavia Hotel has its own fitness centre with modern gym and Turkish baths. Guests at the hotel also get large discounts at the nearby Kva Kva aquapark and spa center.

The area around the Maxima Slavia Hotel is a quiet residential district with acres of green space, including the Elk Island Nature Reserve and Moscow's Botanical Gardens. For travelers (particularly with their own car) looking for relatively low-cost accommodation with international standards of comfort, facilities, and friendly, multilingual service, the Maxima Slavia Hotel is well worth trying.